Use to Donate
Our Upcoming Services- 10:30 am
We have both In-Person and Zoom services. If you would like to attend by Zoom, send a request to: karlice@atlanticbb.net with Request for Zoom Services in the Subject line.  For a list of our Sunday speakers, please click on the "Sunday Services" tab below. Come join us!
UUFLV News
UUFLV Cottage For Sale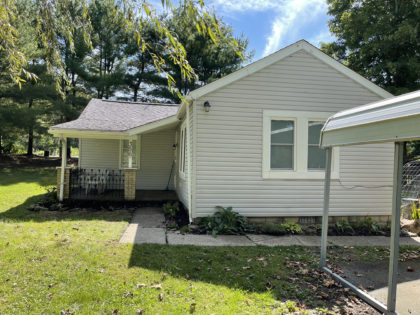 After approval by the membership, the UUFLV cottage located next to the Fellowship building at 356 Greenacres Lane, is now for sale. The list price is $125,000. An Open House is scheduled for Sunday, November 5, from 1-3 pm. 
Pictures and more information here.
Native pollinator plants were planted in six of the ten beds and wood chips were added to the aisles.  The front four beds are available for planting next season. The new owner of the cottage can decide what to plant in the Spring!
Mission: Pursuing justice by voting, advocating and making just public policies
UUJusticePA is working for real change for real people. Our members help sustain the fight for justice for all in Pennsylvania. We hope you'll consider joining or making a donation today. We also invite you to sign up for our FREE email list, which will provide you with Action Alerts, social justice news, and other vital information — at NO cost. However you choose to help, we thank you.